Products
Surface and heating technologies
We help OEMs and end clients in heating, surface and environmental technologies with turnkey industrial thermal processes.
Our thermal surface heating systems focus on enhancing and reinforcing material properties. We specialise in a variety of cleaning- and coating systems for the gas turbine, aerospace and tooling industry.
Image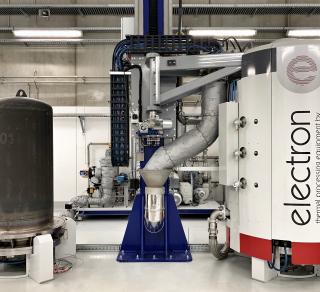 Cleaning Furnaces
Electron's cleaning systems used for hot-section gas turbine superalloy components.
Image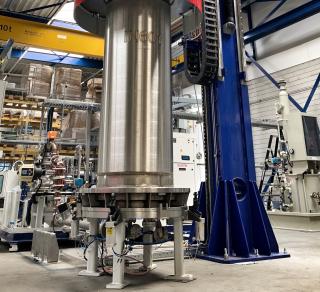 Coating Systems
Versatile and flexible coatings for optimised component durability and extra protection against oxidation and corrosion.
Image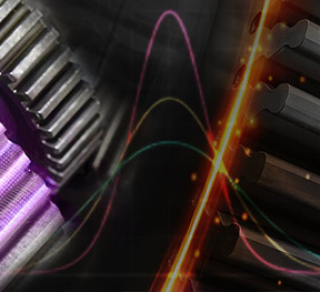 Processes and services
Integral process know how and technology transfer for surface treatment solutions.
High-quality materials, components and integral heating systems that contribute to more efficient industrial thermal processes. Our process heating systems guarantee high-quality finished products, optimised productivity and lower energy costs.
Thermal air pollution control systems for process gasses and (in)organic waste flows.
Contact us
Discover how we can improve your business