We improve your processes, with our clever solutions
We like to contribute to a cleaner planet
New discoveries are directly transferred into our products
Always searching for better solutions
Enabling technologies
As an Enabling Technologies provider, Electron is always inventing and developing innovative, creative, and smart solutions for the challenges of today and tomorrow.
We do this through the unique combination of metal, heat, and process technology. With our materials, systems, machines and technologies, machine builders and end users in heating, surface and environmental technologies around the world can improve their processes and products.
Contact us
Discover how we can improve your business
Image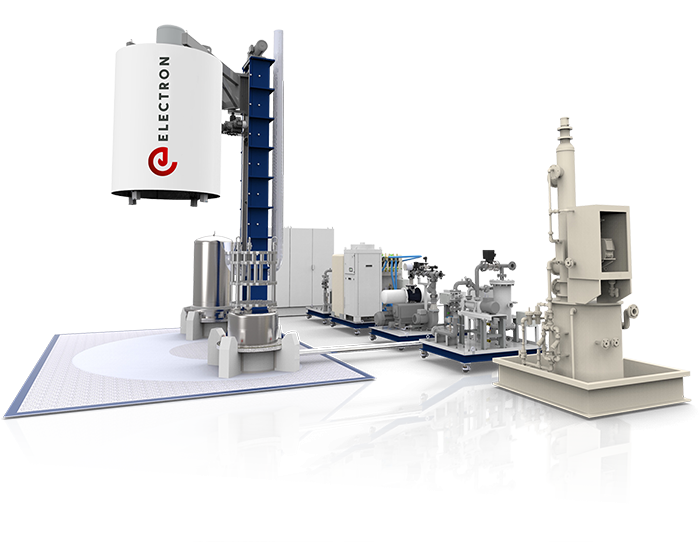 from engineering to finished product
We design, produce, supply, and support all possible solutions with high temperature materials, heating elements, fan heaters, furnaces and thermal process installations and manufacture complex, high-quality finished stainless-steel products. We do this for a variety of leading laboratories, universities, and international quality companies in the industrial sector.
Please contact us for prototyping and for the production of single piece or series products. Additionally, we realize unique turnkey projects.
News & highlights
Image
Image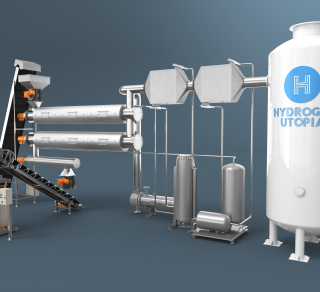 This is who we are
Electron is a Dutch family-owned business active in the manufacturing industry. Founded in 1988, the company has grown into a unique global player and market leader in heat, process and metal technology. With our innovative and creative solutions we are able to improve the processes and products of our customers in Heating, Surface and Environmental technologies. Our employees are always looking for the latest innovations to come up with smart solutions for the challenges of today and tomorrow.
Our products can be found all around the world
Our products and technologies are used by leading original equipment manufacturers (OEMs), laboratories, universities, and end users around the world.
That is why a good support network is extremely important. By using reliable partners on different continents, you are always assured of excellent service.